Upcycling – a professional approach!

Basically, up-cycling is the process of re-purposing or re-using something that you might have discarded. It can involve renovating an item you currently use; transforming it into something beautiful that you can fall in love with again.
This might be as simple as painting a piece of old furniture or transforming a whole room.
Cost Effective
Whether you're interested in saving money or just want to reduce the amount of waste at home, up-cycling can help you. You can't really beat re-purposing something you already own in terms of cost-effectiveness.
Environmentally Friendly
The Refinishing Touch have been helping people with their upcycling projects for over 12 years now. We've always been motivated by environmental concerns – with upcycling being the most environmentally friendly way to recycle!
State of The Art
We have recently invested in state of the art drying equipment which has enabled us to move almost entirely to water based coatings, whilst still being able to guarantee long term durability.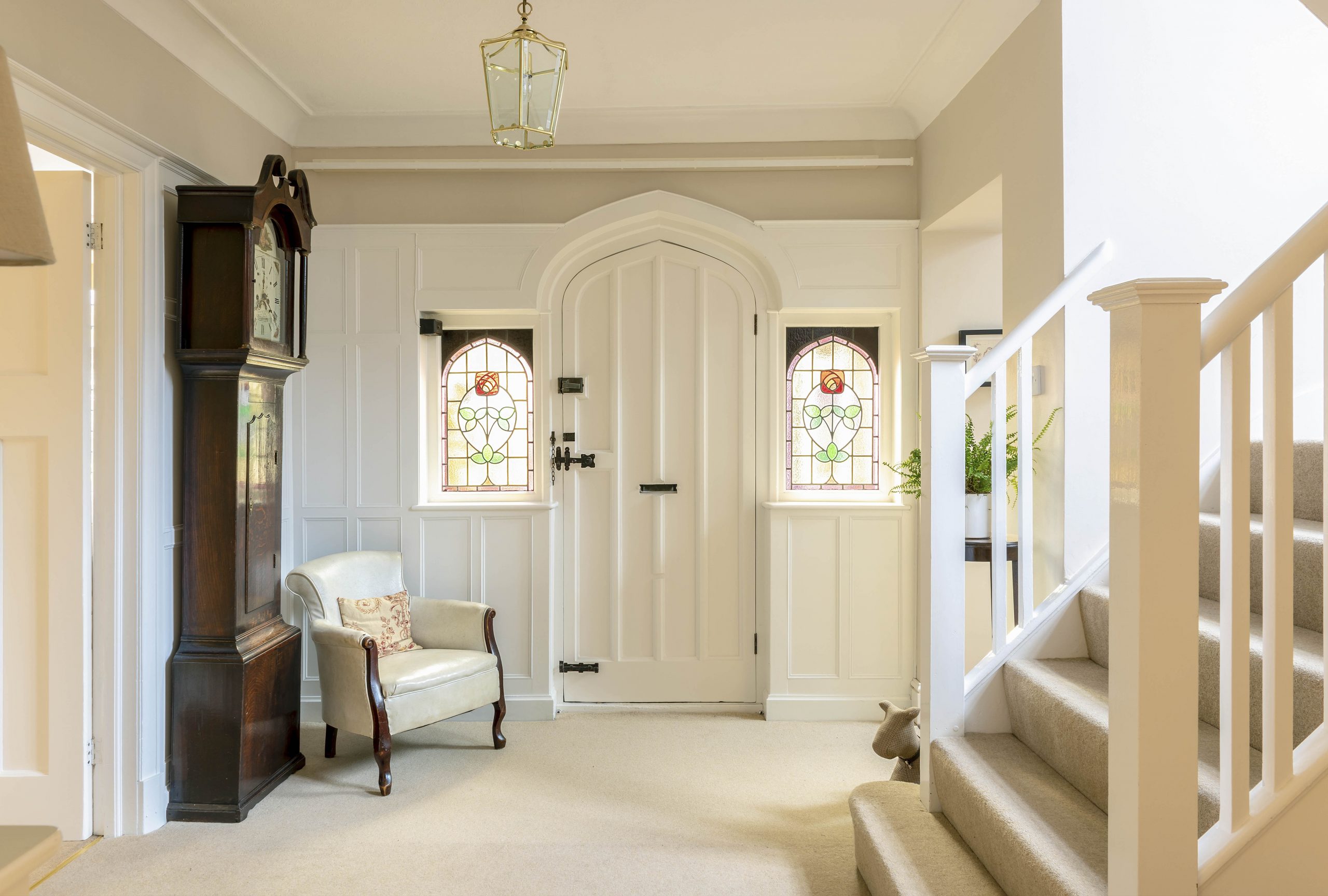 Unique and Personal
We can help you create something totally unique, that will bring you delight whenever you look at it.
No Compromise
The top quality long lasting finishes we achieve start with our meticulous preparation and as our customers testify, refinishing your existing furniture or kitchen rather than replacing with new is not a compromise.
The quality of the finish is second to none and our attention to detail is unbeatable.
See our new website: www.refinishingtouch.co.uk