Sustainability and the Environment
The principal idea behind setting up the Refinishing Touch was to avoid the expense and wastefulness of ripping out existing fixtures and fittings and instead repairing or refurbishing them. Mending damaged or worn surfaces would deliver both a cost and an environmental benefit to potential customers and to society at large. While we believe in the importance of the "green" agenda we have never been eco-warriors. However, we have always felt that wherever practical, we should take steps to do the right thing environmentally even if at times the precise benefits can be difficult to quantify. We have tried to take a common-sense approach. It has always been our view that the vast majority of people and businesses will not compromise on the quality of their properties even if there is an environmental benefit. Therefore, the quality of our finishes is non-negotiable. To encourage people to take the environmentally friendly route, we need to feel assured that the end product we provide delivers an "as good as new" outcome.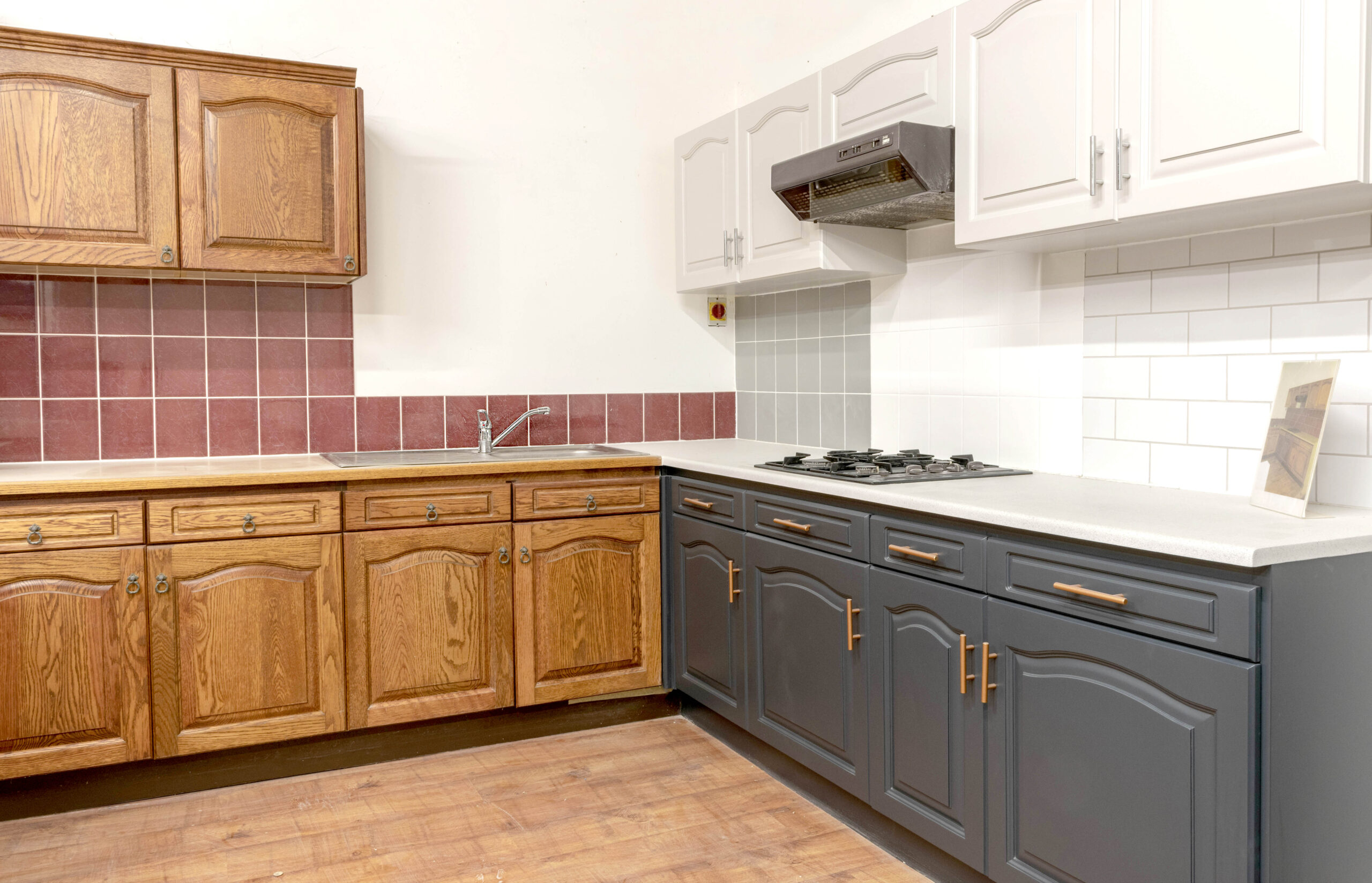 Our "green" journey has been evolutionary and at times driven by economic reality as well as by the environment itself. At the outset, our focus was on minor incremental steps. We reduced the size of our vans and downsized pieces of equipment to reduce weight. Lighter equipment and smaller vans drove a significant drop in fuel consumption per mile. We looked at ways to minimise overspray by changing the spray pattern coming from our air brushes and guns. Any surplus wax was re-used. All of these initiatives not only reduced our carbon footprint and use of finite resources, but also delivered a straight financial benefit. These are easy decisions to make.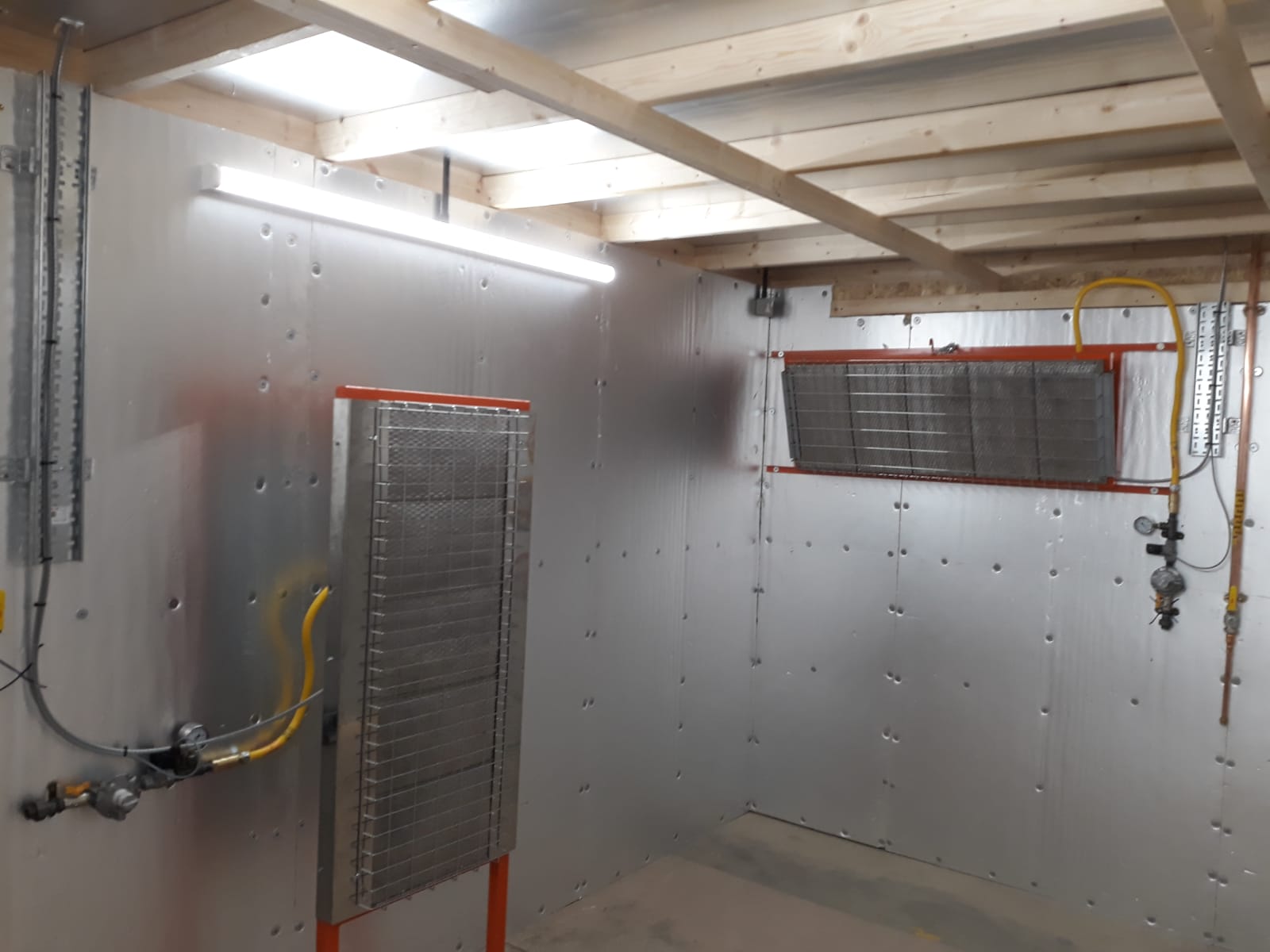 However, our more recent investment has not had these win / win of lower costs and environmental benefits. Water based paints are used in the automotive industry due to changes in the law (albeit with solvent based lacquers). After extensive discussions with a number of factories in Norfolk and East Anglia who use water-based paints, and after our own trials, we made the decision to invest a significant sum of money for a small business in a new spray booth and drying room at our facility in Norfolk. There were two equal drivers to our investment: firstly, the impact on the environment and secondly the impact on our staff and customers' well-being. (I will write more about the health and safety impact in a subsequent post).
While we cannot use water-based paint on every item that we refurbish (the technology for baths and sanitaryware has not advanced sufficiently), we now use water-based paint on most items in a kitchen refurbishment. Using infra-red drying systems in our facility, we can create as good a look as if we were using polyurethane paints – but without the downside of chemicals. Likewise, the durability is excellent at least matching the use of polyurethane.
While there is no financial payback to  this decision in the short term, we believe that we are at least taking a proactive stand on what will become one of the biggest issues of the 21st century.