For over 12 years we've been resurfacing furniture and existing fixtures and fittings in your kitchen. Did you know that we do bathrooms too?
Attention to detail
We apply the same attention to detail to your bathroom refurbishment as we would to the renovation of any other part of your home. You can enjoy a modern transformation at a fraction of the cost and without the disruption of replacement.
Environmentally friendly
With a combination of our industry-leading, environmentally sound, water-based technology and perhaps some new contemporary handles; we can quickly and expertly apply a fresh, new look to doors, drawer fronts, cabinets and any other bathroom furniture.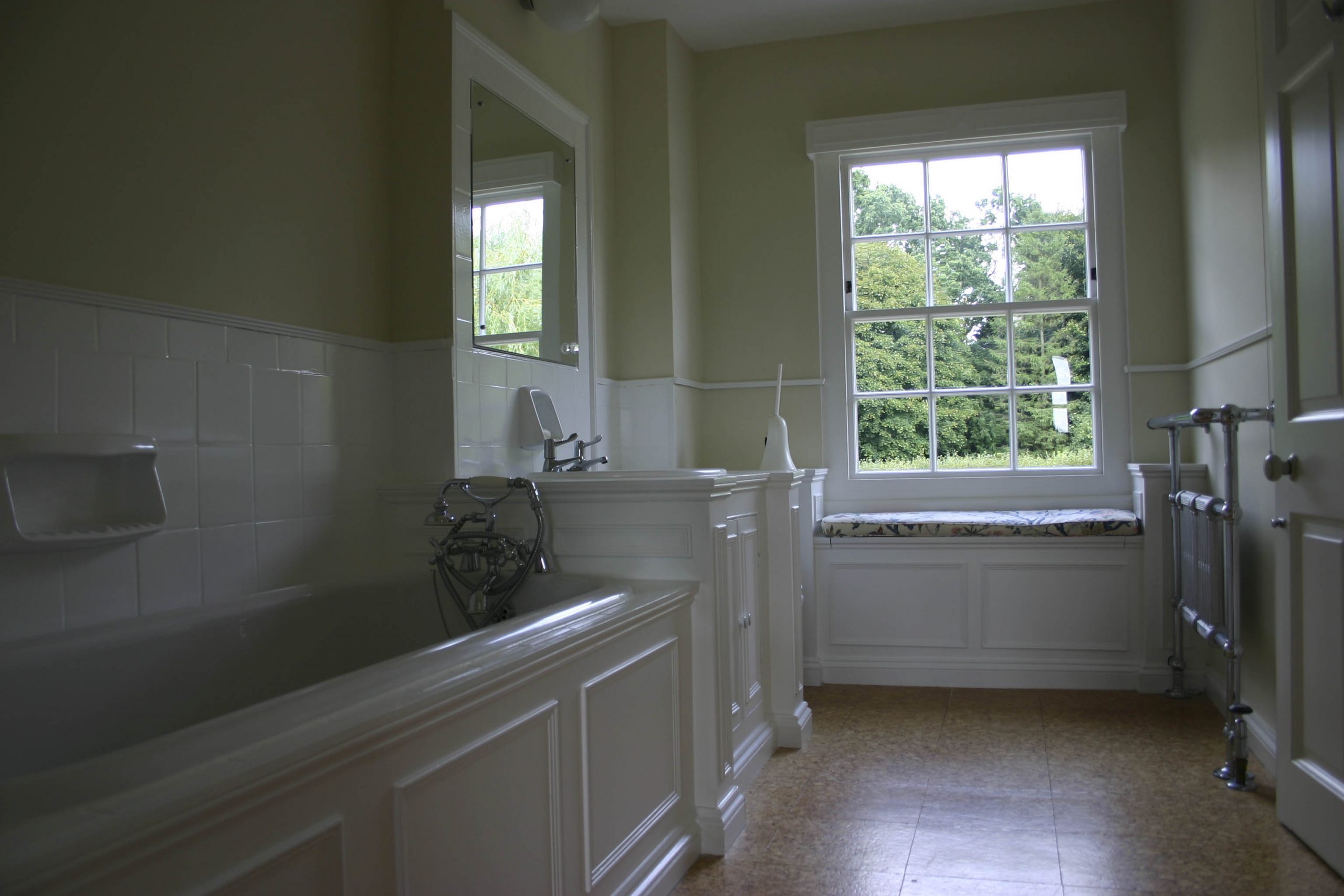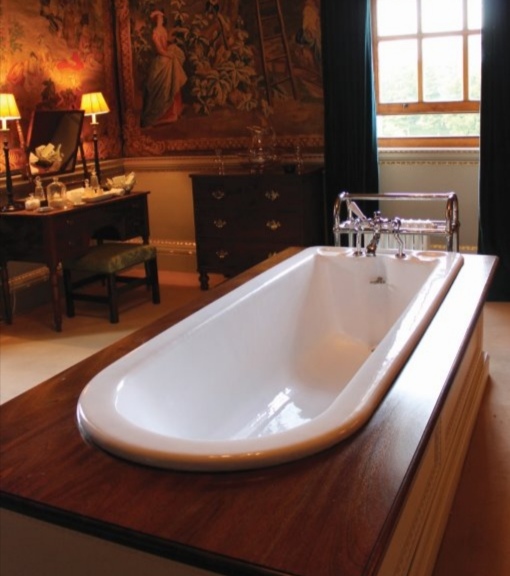 Built to last
There's lots we do that you don't see, but you definitely feel the benefit in the durability of the new finish.
All at the Refinishing Touch firmly believe that if a job's worth doing, it's worth doing properly. As with everything preparation is key!  In fact, preparation takes roughly 80% of the total job time, with the application of the new surface taking only 20%. Our highly skilled technicians can work with almost any existing, worn surface – be it wood or laminate, or in the case of bathrooms; ceramic, acrylic or enamel fittings too!
Our coatings are of the highest quality and come in all colours. So, before you think of having an entirely new bathroom, think resurfacing. We'll save both your purse and the environment, and all our work comes with a guarantee.
We're the green and economical way to achieve a stylish finish that will last for years to come!
For more information on bathroom refurbishment click here